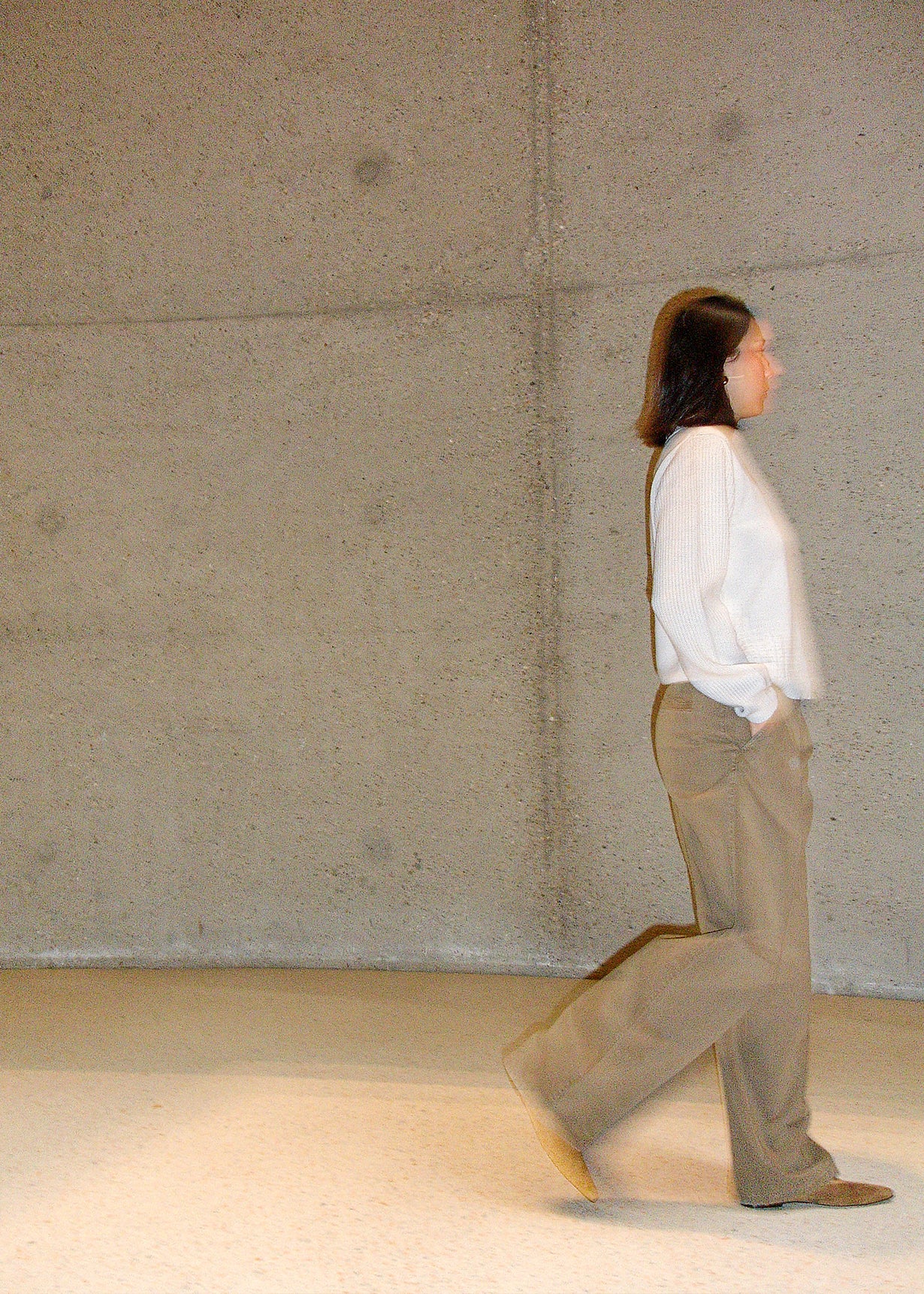 Timeless Elegance Crafted to Last.
We create knitwear that tells a story and takes us towards a more sustainable world,
An ode to family, travel and the world around us.
Clothes that are passed down from generation to generation.
Our commitment :
- Premium conscious craftsmanship.
- Timeless design built to last.
- Exclusive limited production.
- Lifetime repair guarantee.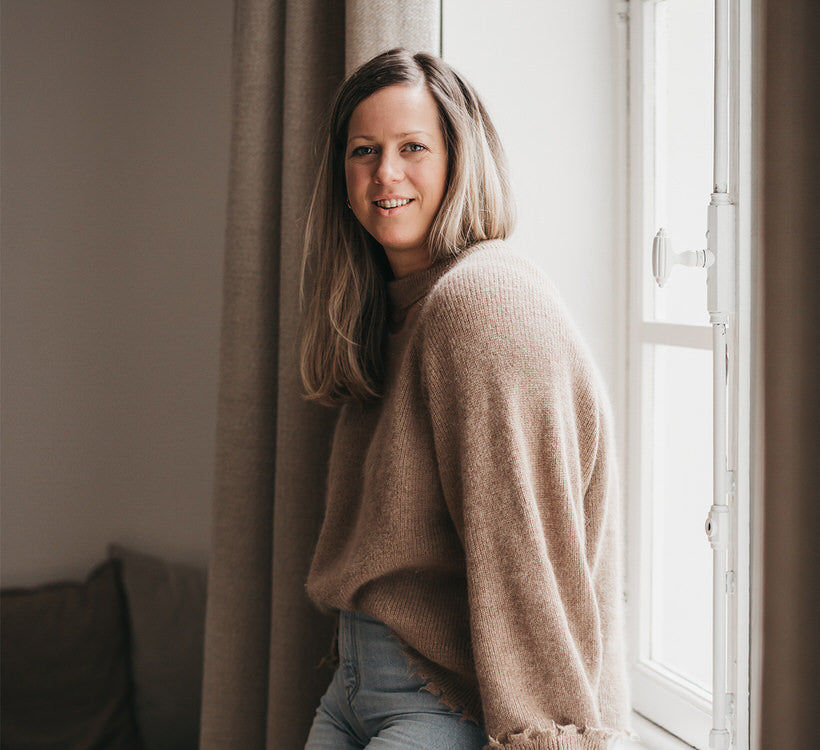 From our Founder :
After 10 years of working with other designers, my husband and I launched AROUND MRS. O in 2021. We were young parents and at a time when we were questioning our consumption. Inspired by our families, especially Odette, my grandmother, and our confidence to forge our own path and build a brand in our own way. 
A Belgian high-end knitwear brand imagined with its impact in mind. 
" Our goal is to create an intergenerational garment that will accompany you for the rest of your life, a long-lasting investment made with a clear conscience. "
Our pieces are created with respect for the materials, offering you a nostalgic lifestyle for a time when clothes were made to last. A garment created to be worn and celebrate beauty and women.  Our silhouettes are designed to ensure elegance and an instant journey through cultures. 
We want to be part of a fashion revolution. To offer well-designed clothes in the right way. Know their origins down to the fiber. Avoid overproduction at all costs. 
Create a community of women of all ages inspired by these values and this way of approaching fashion.
" Des vêtements qui se transmettent de génération en génération. "
WITH THE SUPPORT OF THE WALLONIA-BRUSSELS FEDERATION.